2012 Holiday Gift Guide

11/11/2012 07:17AM, Published by Christie Gibson, Categories:
---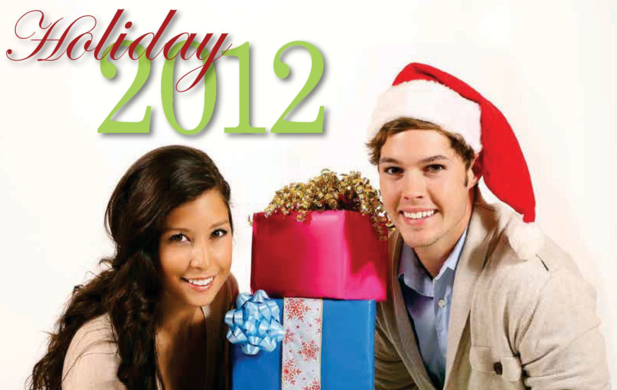 ---
---
Organization is the key to having an enjoyable holiday, especially once the bustle of the season is in full swing. But the truth is that the parents who can relax and enjoy the holidays the most are the ones who get organized and start preparing early. With that in mind, we have put together a sampling of some of the hot, new and interesting gift suggestions to get the ball rolling for you!
---
Subscribe to On the Coast Magazine's Free Newsletter for regular updates!
---
---
christmas gift guide gifts toys
---